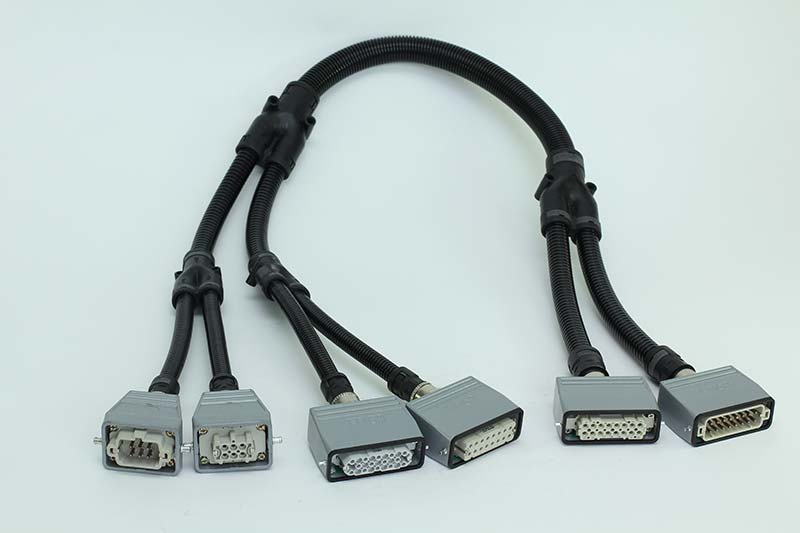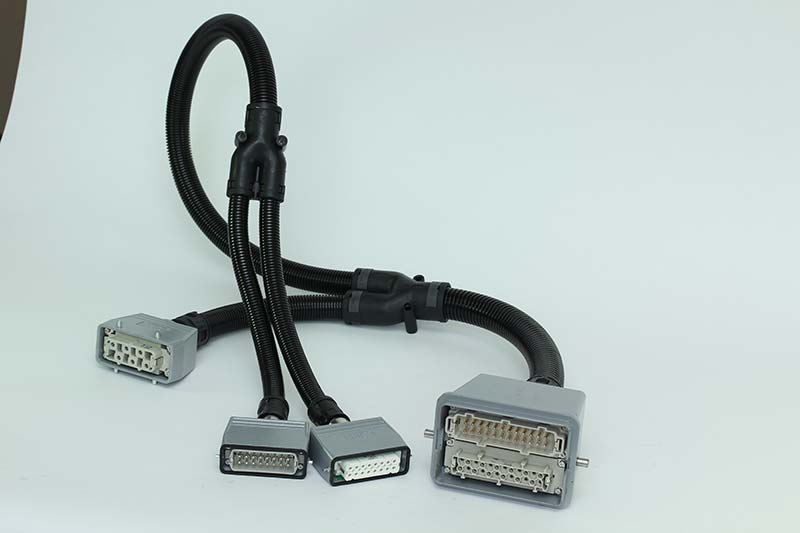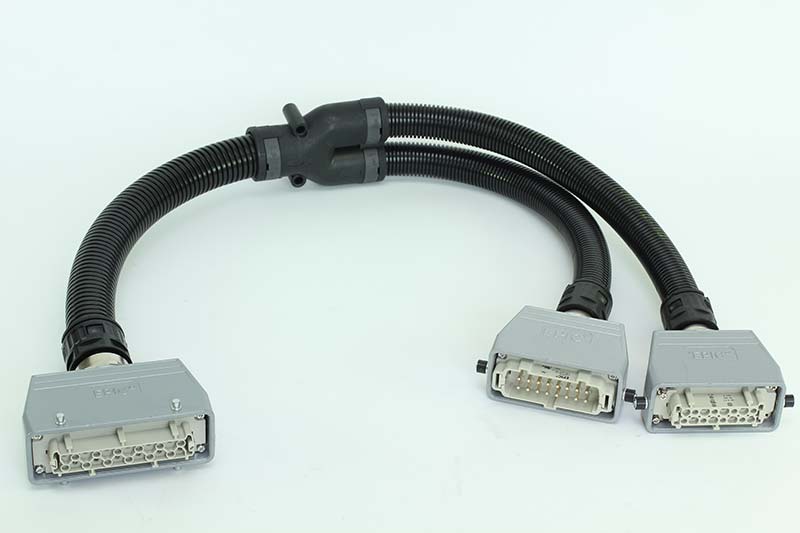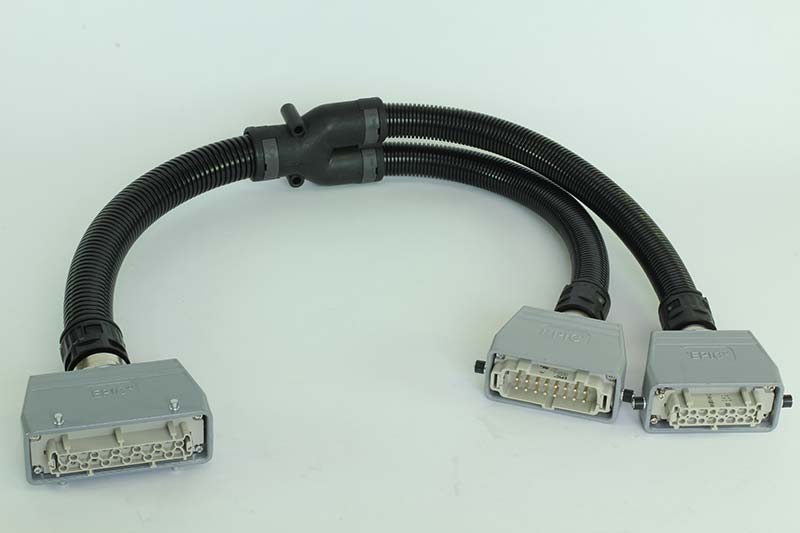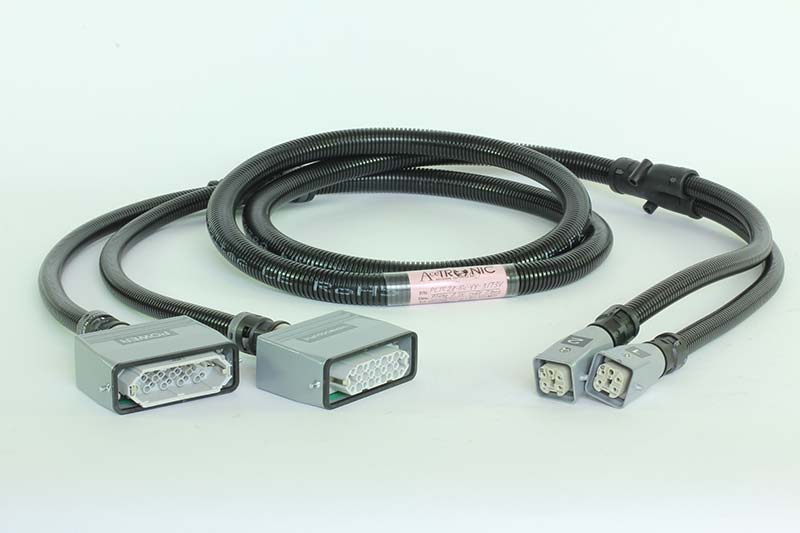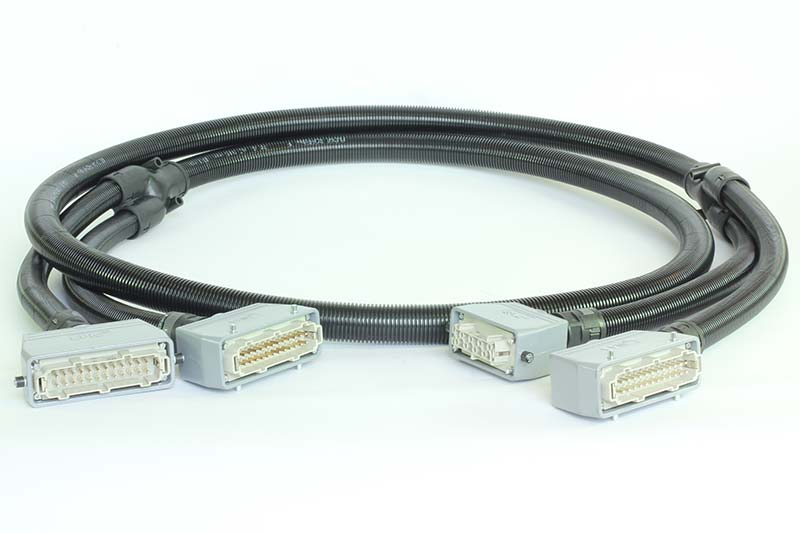 Cable and Wire Harnesses
With its' knowledge, expertise and qualified technicians AceTronics' is well equipped to design and manufacture a wide variety of cable harness and wire assemblies. Cable assemblies, harnesses and adaptor cables used in any industry can be built for your specific applications.
AceTronic can assist with cable design, cable and connector selections. With our just-in-time manufacturing capabilities, AceTronic can produce parts on demand
You can rest assured that all cable and wire harnesses are manufactured with formal quality assurance and testing procedures to ensure the quality of all manufactured harnesses and, in some cases, provide test results.
Acetronics cable and wire harnesses can be custom manufactured for a variety of applications, industries, and equipment. Contact us to see how we may assist you.